Regional Meeting - Northeastern States (NAESCO Members Only)
Regional Meeting - Northeastern States (NAESCO Members Only)
Wednesday, August 2, 2023
Description
Northeastern States
Wednesday, August 2nd, 2023
Pittsburgh, PA – The Landing Hotel at Rivers Casino Pittsburgh
Introduction:
This meeting is to strategize an approach for each state being considered. It is recognized that some states have more/less activity than others. The people/companies listed below are not expected to be presenters, but discussion leaders. This meeting is for employees of member companies only, except where NAESCO has specifically invited a key ally for our industry. Space is limited to 45 people and 2 representatives per company.
Agenda (all times Eastern Time Zone):
11:00 AM Discussion with Douglas Hatcher: Douglas Hatcher, the Director for Energy at the Pennsylvania Department of General Services will join us through lunch. He will give a short talk about what he sees happening in Pennsylvania and updates that he can share. Bring your questions for Douglas, as it will be an informal time for him to speak with us.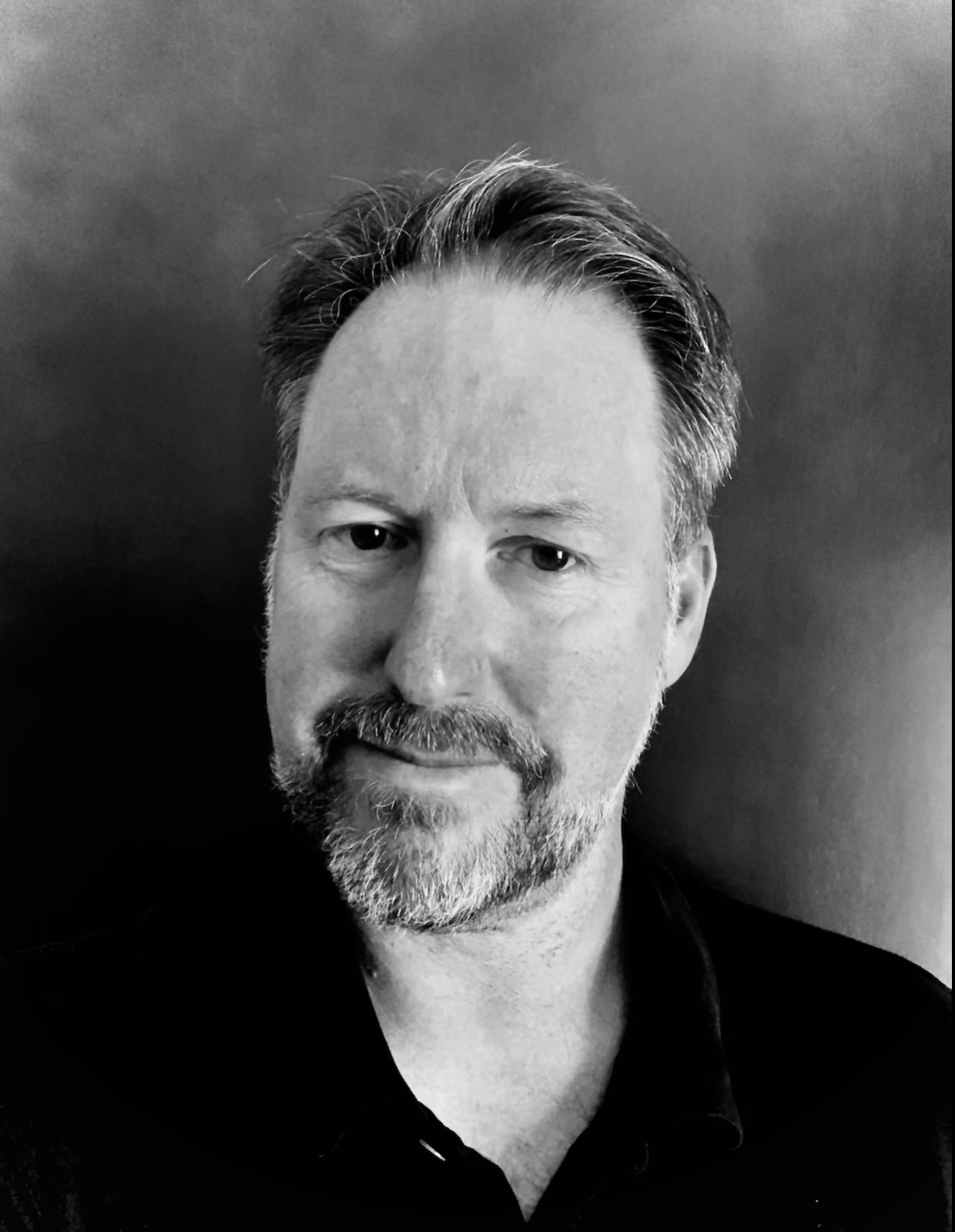 Mr. Douglas Hatcher is the Director of the Energy and Resource Management Office/Bureau for Pennsylvania's Department of General Services (DGS). He has 25+ years of experience in facility management and maintenance obtained with DGS and in the U.S. Navy. His knowledge and experience provide leadership and oversight to the Commonwealth's Guaranteed Energy Savings Act (GESA) program.
In 2015, Mr. Hatcher assumed the responsibilities of the GESA program. His priority was to revise and rebrand the program with the purpose of communicating to other Commonwealth Agencies that the benefits outweigh the risks, and the great potential for positive results from the program. With a small team of very talented personnel, Mr. Hatcher transformed the program, which was viewed with skepticism and negativity, to one that is successful, understood, and well received. Under Mr. Hatcher 's leadership, he and his team have initiated $220 Million in GESA projects while generating $17 Million in annual savings.
12:00 PM Lunch All - sponsorship available!
12:45 PM Introduction to NAESCO Regional Meeting - Timothy Unruh, NAESCO
1:00-4:30 PM State Discussions
Michigan - Charles McGinnis, Johnson Controls
Indiana - Brent VanHoose, Energy Systems Group
Ohio - James Wilbanks and Matthew Joseph, Brewer-Garrett
West Virginia - Andrew Apro, Perfection Group
Virginia - TBD
Maryland - Paul Napoli, Johnson Controls
New Jersey - Sean Yates, Honeywell
Pennsylvania - Mark Gallick, McClure
New York - Brian Donald, Centrica
Delaware - All
4:30 PM Wrap Up All
5:00 - 7:00 PM Social Event at Shorty's Pins x Pints, 353 N Shore Dr, Pittsburgh, PA 15212 - Sponsorship available!
Available Sponsorships:
Exclusive Lunch Sponsor $2500
Social Event Sponsor $2500
Please email Heidi Kurtz at heidi.kurtz@naesco.org for sponsorship information. Each sponsorship includes two complimentary registrations.
Hotel Information:
The hotel is offering a special room rate of $169 for our event. Newly built, this includes a free breakfast, free valet parking, and complimentary internet access. To reserve your room, call 412.231.7777 and state you are calling for the NAESCO group rate or go to our event attendee website by July 11, 2023.
The Landing Hotel at Rivers Casino Pittsburgh
757 Casino Dr



Pittsburgh

,

PA

15212

United States



Wednesday, August 2, 2023