Nashville Regional Meeting (NAESCO Full and Affiliate Members Only)
Nashville Regional Meeting (NAESCO Full and Affiliate Members Only)
Thursday, October 5, 2023
Description
Nashville Regional Meeting
Thursday, October 5, 2023
Nashville, TN – Hilton Garden Inn Nashville Downtown
Introduction:
This meeting is to strategize an approach for each state being considered. It is recognized that some states have more/less activity than others. The people/companies listed below are not expected to be presenters, but discussion leaders. This meeting is for full and affiliate member company employees only, except where NAESCO has specifically invited a key ally for our industry. Space is limited to 45 people and 2 representatives per company.
Agenda (all times Central Time Zone):
12:00 PM Lunch All - sponsored by TLC Engineering Solutions!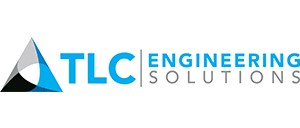 12:45 PM Introduction to NAESCO Regional Meeting - Timothy Unruh, NAESCO
1:00-4:30 PM State Discussions
Arkansas - Skip Woessner, Clear Energy
Louisiana - Steve Zip, Johnson Controls
Mississippi - Nancy McBee, Trane
Alabama - Kyle Keith, Schneider Electric, and Jency Sharp, Siemens
Florida - Joseph Repole, Engie
Georgia - George Buchanan, 2KB
Tennessee - Brian Stone, Performance Services
Kentucky - Carter Offutt, Perfection Group
North Carolina - Graham Lewis, Schneider Electric
South Carolina - Steve Zip, Johnson Controls
4:30 PM Wrap Up All
5:00 - 7:00 PM Networking Social Event at AJ's Good Time Bar, 421 Broadway, Nashville, TN 37203
Sponsored by Aeroseal and Blue Energy Group!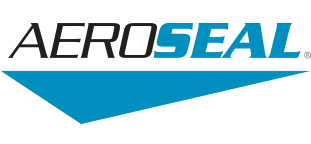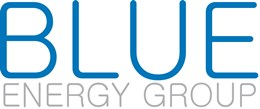 Hotel Information:
The hotel is offering a special room rate of $259 for our event, which includes an outdoor pool, fitness center, and complimentary internet access. To reserve your room, go to our event attendee website by September 11, 2023.
Pricing
NAESCO Members - $275
Lunch Sponsor - $2500
Networking Social Event Sponsor - $5000 exclusively (or find a friend to co-sponsor and split $2500 each)
Hilton Garden Inn Nashville Downtown
305 Korean Veterans Boulevard



Nashville

,

TN

37201

United States



Thursday, October 5, 2023