June Member Meetings
6/12/2023 - 6/13/2023
Description
Join us in Virginia Beach, VA for the June Member Meetings! Highlights will include networking events, an Affiliate Advisory Committee meeting, the Board of Directors Meeting in a different format, and a combined Members Meeting with guest speakers!
Sponsorship Opportunities!
Sponsorships are available for Lanyards, a Luncheon and 2 networking socials. Benefits include complimentary registrations and more! Contact Heidi for details - heidi.kurtz@naesco.org.
Hotel Information:
The hotel is offering a special room rate of $215 for our event. This includes a fitness center, two pools, and complimentary internet access. To reserve your room, go to our event attendee website or call the hotel Reservation Center at 757-213-3001 by May 20, 2023.
Agenda - Monday, June 12
Affiliate Meeting
3:00 - 5:00 PM
Affiliate Members Only
Beachside Social Reception - Sponsored by Grant Capital Management and Lighting Services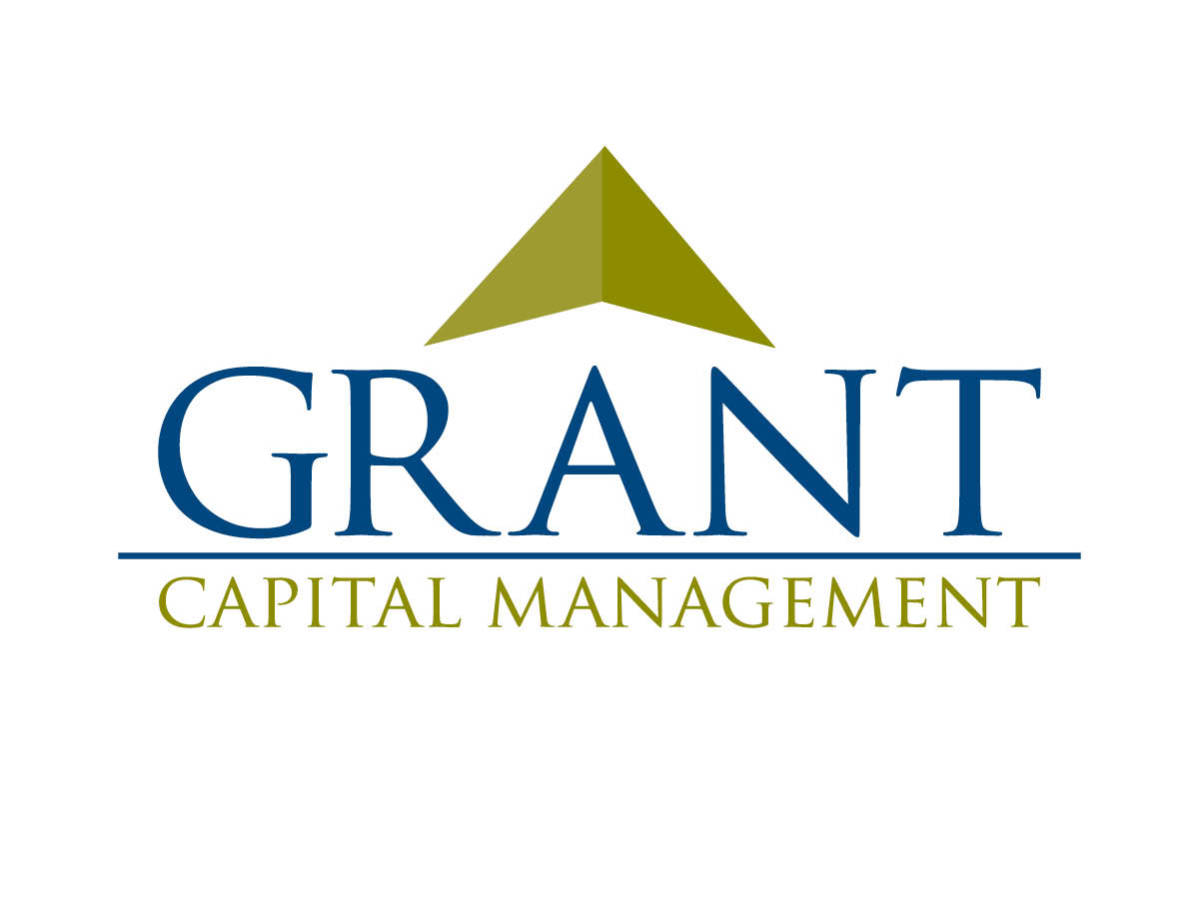 5:00 - 8:00 PM
Join us at Beachside Social (2728 Atlantic Avenue, Virginia Beach, VA 23451) for NAESCO's networking event! Food and a full bar will be available. Less than three blocks from the hotel!
Agenda - Tuesday, June 13
Breakfast - Sponsored by TBD
Open Board Meeting
8:30 - 10:00 AM
All NAESCO Members Welcome
Making Sense of Project Structures and Financing
10:00 - 11:00 AM
Presenter(s)
Peter Flynn, Bostonia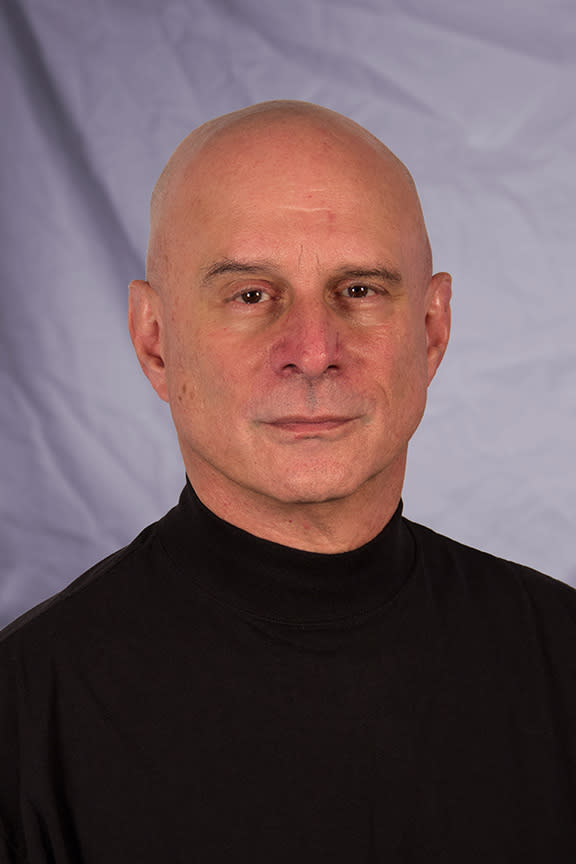 David Clamage, Generate Capital
David J. Clamage is the Founder, (1976), and Managing Director of Saulsbury Hill Financial, LLC, a provider of equipment and project finance with an emphasis on energy related assets for the MUSH and Commercial Markets. Additionally, for over 7 years he has continued to serve Generate Capital, PBC, a leading principal investor and diversified sustainable infrastructure company. Generate builds, owns, operates and finances affordable and reliable solutions for clean energy, water, waste, transportation and digital infrastructure projects.
Warren Jones, BluePath Finance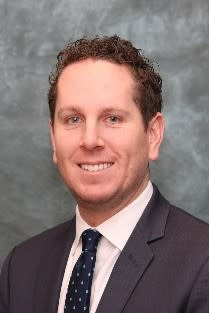 Ryan Beard, Hannon Armstrong
Ryan J. Beard is a Director on the Investment Team at HASI. He joined HASI in 2020 and is responsible for the company's federal and state and local government investments. Prior to joining HASI, he held positions with Johnson Controls and the US General Services Administration where he focused on enabling energy efficient improvements through alternative funding structures. He has been involved in the structuring of financing for more than $2B worth of energy efficiency and renewable energy projects.
Currently, Mr. Beard is part of Efficiency Valuation Organization's International Energy Efficiency Financing Protocol Committee, which is committed to developing international guidelines for streamlining underwriting and financing standards for energy efficiency projects. He earned a Bachelor of Science degree from the University of Missouri in 2008.
Panel Discussion - MUSH Market Deal Dynamics
11:00 AM - 12:15 PM
Presenter(s)
Peter Flynn, Bostonia (moderator)
David Clamage, Generate Capital
Warren Jones, BluePath Finance
Ryan Beard, Hannon Armstrong
Luncheon - Sponsored by TBD
Panel Discussion - C&I Market Deal Dynamics
1:00 - 2:15 PM
Presenter(s)
Peter Flynn, Bostonia (moderator)
David Clamage, Generate Capital
Warren Jones, BluePath Finance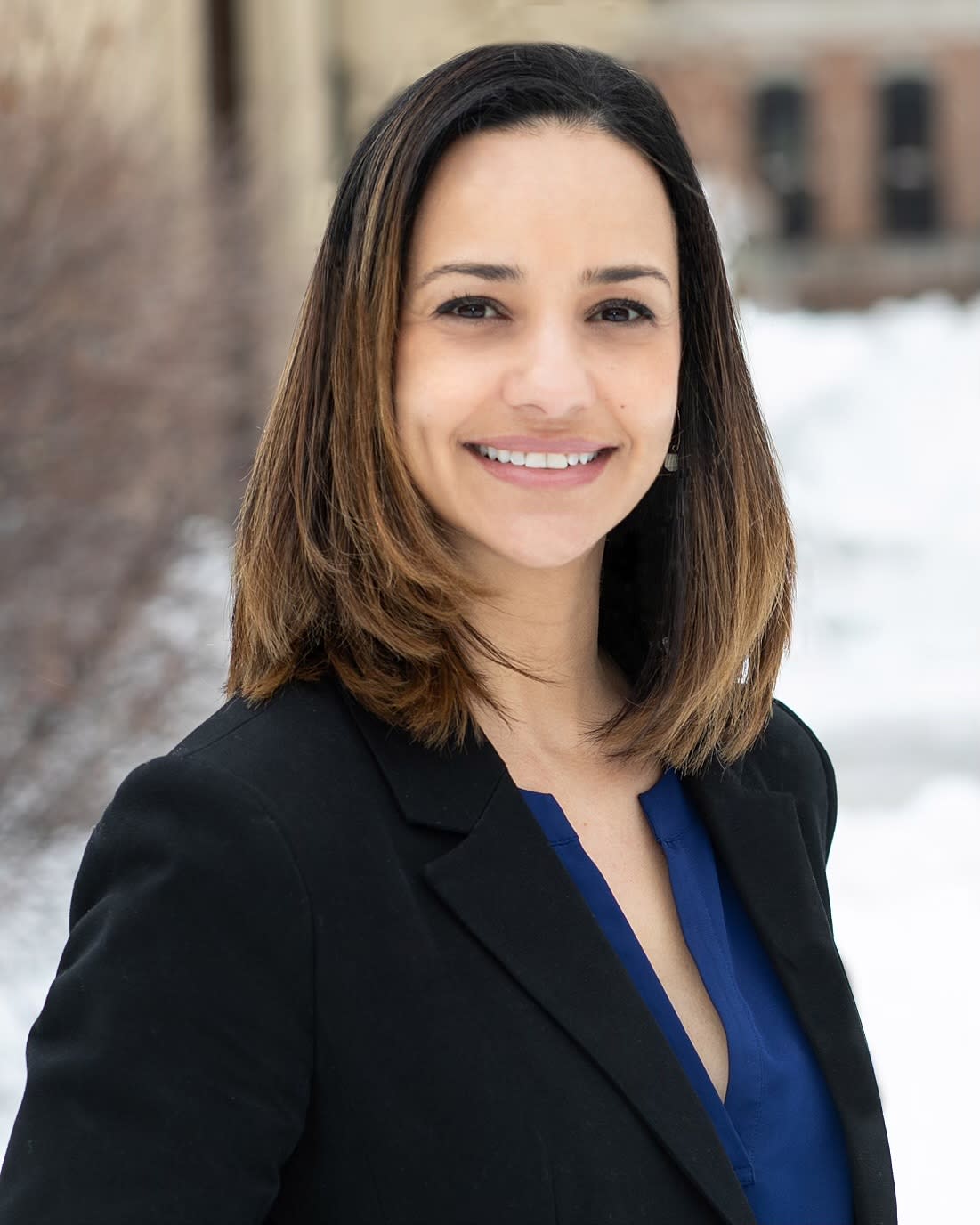 Daniela Shapiro, Hannon Armstrong
Daniela Shapiro is a Managing Director at HASI (NYSE: HASI), a leading investor in climate solutions. She joined Hannon Armstrong in 2022 and is responsible for growing the company's investments in Behind-the-Meter opportunities and expanding solutions for broader onsite and as-a-service offerings.
Daniela has over 20 years of energy industry experience. Prior to joining Hannon Armstrong, she was the CFO for Guzman Energy and held various other executive positions in the clean energy space, including at SoCore/ ENGIE in most recent years. Prior to her corporate executive roles, she enjoyed a 10-year banking career, deploying capital in energy and infrastructure assets, including tax equity investments in renewable energy projects.
Daniela received her Bachelor of Science degree in Electrical Engineering from UNIFEI in Brazil, and her MBA from Northwestern University's Kellogg School of Management.
Break
2:15 - 2:30 PM
Presenter(s) TBD
Closed Board Meeting
2:30 - 4:00 PM
NAESCO Board Members Only
Happy Hour - Sponsored by TBD
4:00 - 6:00 PM
Location TBD
Workshop Lanyard Sponsor TBD
Hilton Virginia Beach Oceanfront



Virginia Beach

,

VA

United States